Super fun treat yo' self day!
First I was picked up at work in Bestie's air conditioned Caddy and she whisked me away to the Friendly Toast in Burlington, MA. It was definitely better than the Inman Square location has been over the years.
Knowing how I long for the malls of the 90's, Bestie took me into the Burlington Mall.   We got ignored in Sephora, played with the overly priced going out of business sale items at Brookstone, then she tolerated my need to visit the Disney Store.  It had the standard not too impressive stuff but I noticed some promo items for the Solo movie behind the cashier.  Turns out if you pre-order the movie they include a Lithograph Set.  I made the pre-order instantly, but what the hell am I going to do with these weird prints?
Then, for $1.19 I purchased an ABSURDLY large Solo tote.
The bar we planned to go to didn't open till 5pm and it was just after 3pm, so then, Bestie decides to spend the time with an awesome surprise!  Reflexology!  She took me to Happy Feet in Waltham which involved a dimly lit room filled with the most orderly setup of beds where we got clothes-on massages.  Total unexpected relaxation in the middle of an epic day.
After feeling like we had no feeling we stopped at The Outer Limits comic book store on the way to the car.  I think I could spend HOURS in there but upon first entering I had my eye on yet another Han Solo item!  Han Solo Hoth Coffee Mug!  Bestie had it taken out of the case for a look. SOLD!
At this point – we are unstoppable.  Next we hit up the Baldwin Bar in Woburn.  Since neither one of us live in Woburn so we were only good for one cocktail each. We convinced the hostess that we would be in and out in 45 minutes and she agreed to seat us.  I had the "Paper Sun" which was my first experience with Maurin Quina.  I think it needs to be added to the rotation if I can find it!
While enjoying our libations we contemplated dinner.  The result was a decision for South Shore bar pizza at the Lynwood.  On our way there, we stopped at Bestie's house to pick up her homemade Kahlúa Cheesecake featuring a chocolate brownie crust covered in a decadent chocolate ganache .  I will give you a second to read that again – homemade Kahlúa Cheesecake featuring a chocolate brownie crust covered in a decadent chocolate ganache.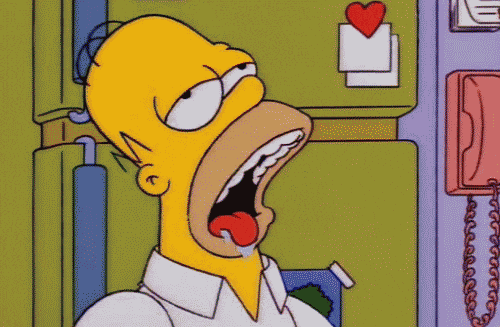 Truly one of the best days with the best company a woman who is emotionally 14 could ask for!